The key industry partners that are driving the P-TECH collaboration at Penola Catholic College are PwC, IBM, Become Careers Education, TAFE NSW and Western Sydney University.
Penola Catholic College is privileged to be designated by the Federal Government, to be a Pathways in Technology (P-TECH) college.
---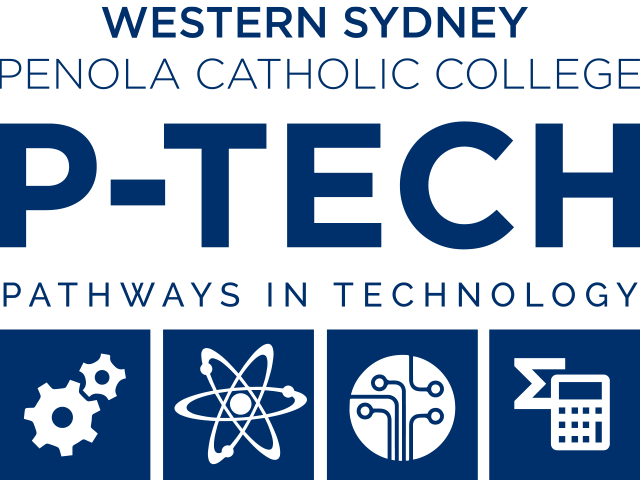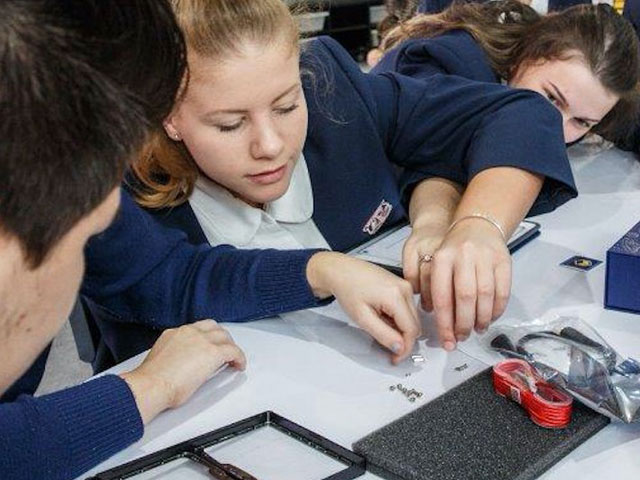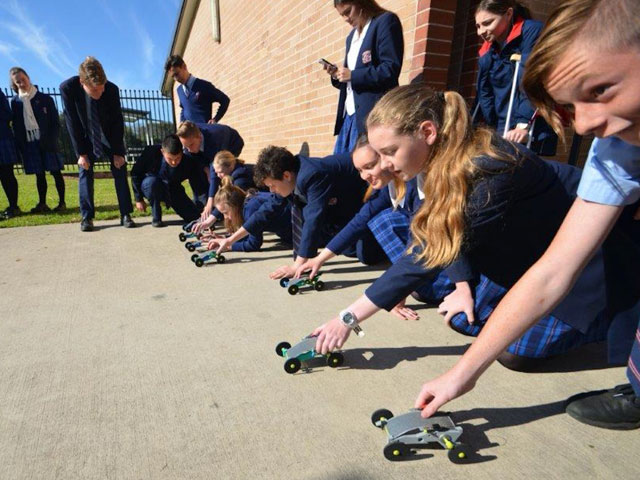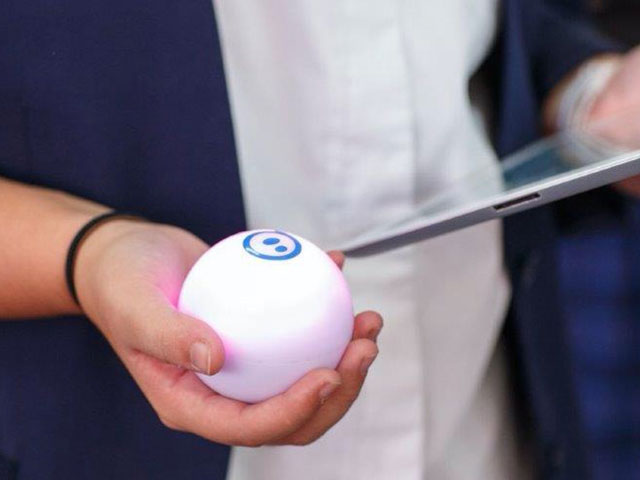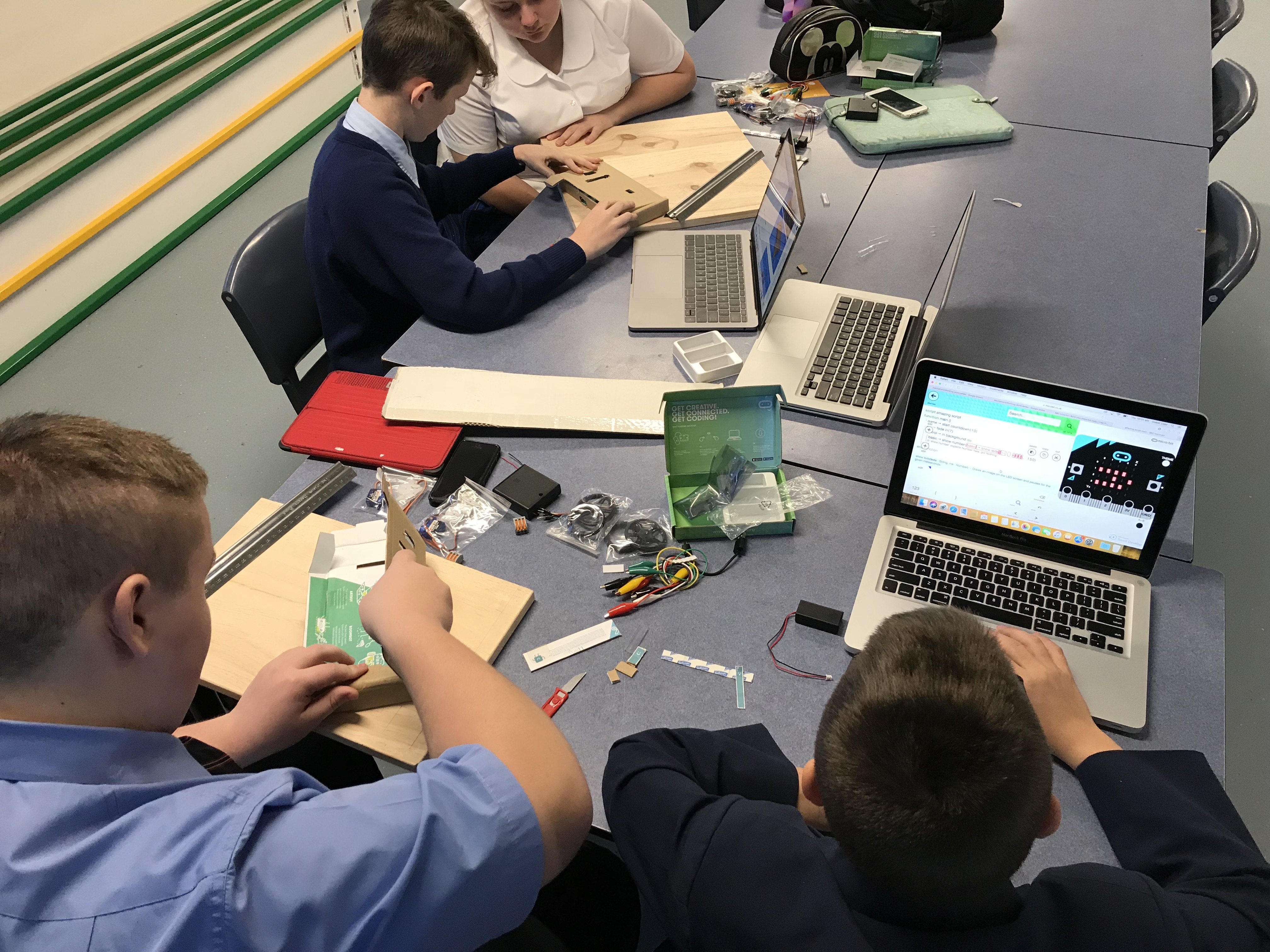 ---
Employability skills for the future
Penola is the only Catholic school in NSW to be designated as a P-TECH College. The college works in partnership with Price Waterhouse Coopers, IBM, Become Careers Education, TAFE NSW and Western Sydney University to enable students to develop enterprise skills that can make them preferred candidates for employment. Throughout the learning program, our industry partners are involved in the design and delivery of learning (both at school and in the workplace).
The P-TECH styled learning program matches each student with an industry mentor in years 1-3 of the program and provides opportunities for students to connect their learning to real life applications. Mentors work closely with teaching staff and help guide students through practical projects and problem solving exercises that extend their learning beyond the classroom and build students' understanding of the world of work. Students have the opportunity to potentially achieve a SOA Certificate III in Information, Digital Media and Technology (ICT30118). Education partners TAFE NSW and Western Sydney University support the P-TECH pathways to post-school education.
Amazing enrichment opportunities
In conjunction with P-TECH, Penola offers the iSTEM course. The iSTEM (Integrating Science Technology Engineering and Mathematics) program is a student centred subject for students in Years 9 and 10 that delivers Science, Technology, Engineering and Mathematics (STEM) in an integrated way.
Incorporating mechatronics, aerodynamics, engineering, 3D CAD/CAM, aerospace and motion modules, iSTEM presents maths and sciences to students in ways that challenge not only their understanding of these key subjects but also their ability to manage projects and work in teams.
Both iSTEM and P-TECH involve real world problem solving and the development of Critical Thinking, Collaboration, Communication and Creativity. These programs give our students an advantage in the job market and help to make them highly employable.