Penola Catholic College is a Catholic community, that cultivates a Catholic imagination, where prayer and liturgy are a lived experience of our faith.
In the Diocese of Parramatta students all schools regularly engage in activities to support Catholic Mission with fundraising and awareness-raising initiatives.
The connection to the wider community is established through active collaboration.
Religious Education is at the heart of the curriculum offered at Penola.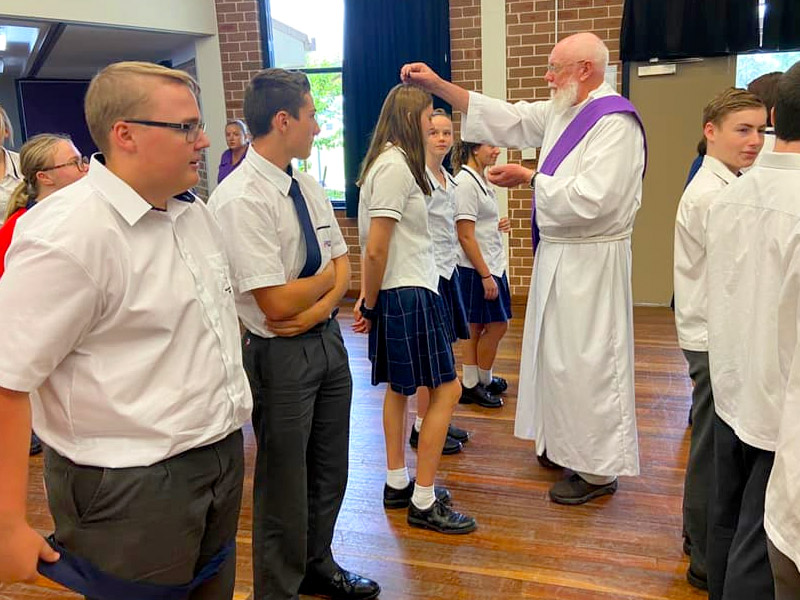 The church's teachings and catholic values are lived out through the Penola Catholic College's motto of 'Compassion, Courage, Hope and Integrity.'
Our mission is to uphold, reflect and promote Catholic values, ethos and traditions. This means we live a life of Christ that deepens faith and from this their hope grows stronger and their charity more radiant. The faith formation of the young men and women who attend this school is central to the daily life of the College.
Students are involved in a diverse range of faith experiences that reflect and enhance our Catholic heritage, mission and enthusiasm for social justice, ecology and school initiatives that enliven Catholic faith and morals. Daily prayer, the celebration of the liturgies, Reconciliation, the Eucharist and the sacraments are fundamental to the College. Year groups participate in a reflection day organised around a particular theme each year dealing with the development of students' spirituality.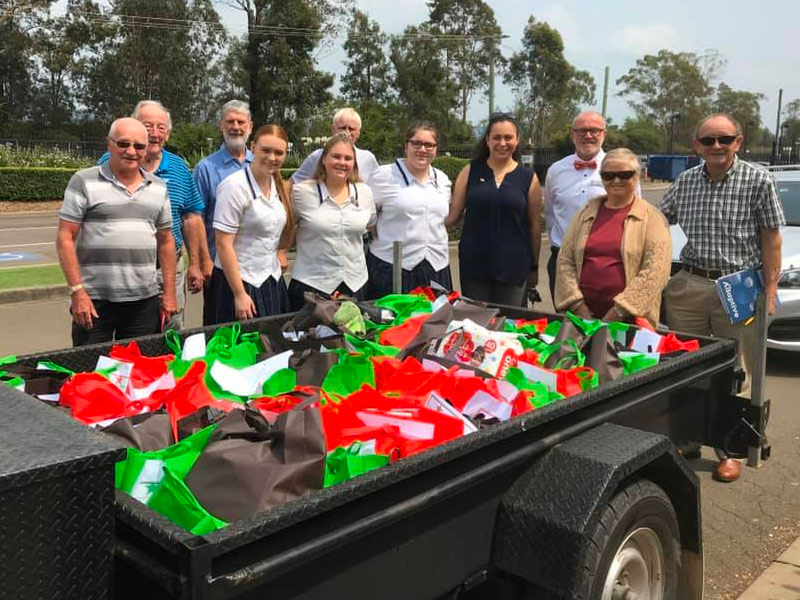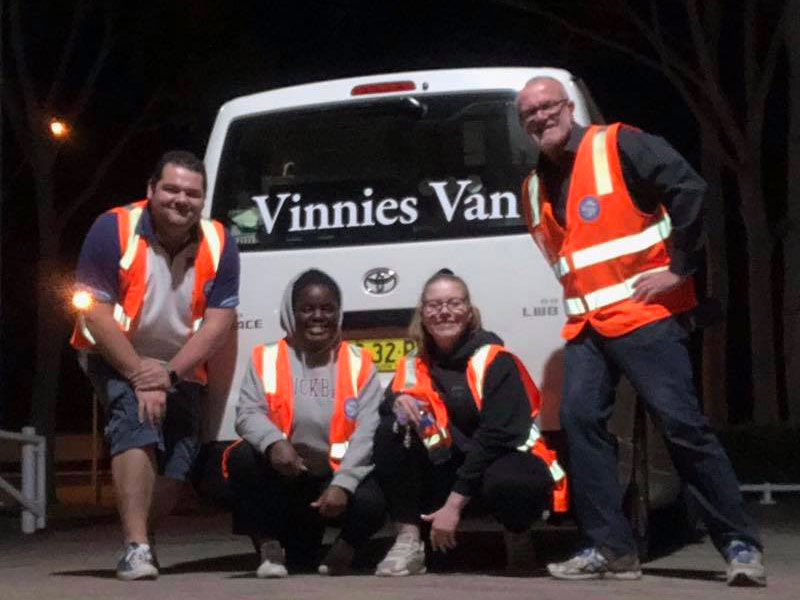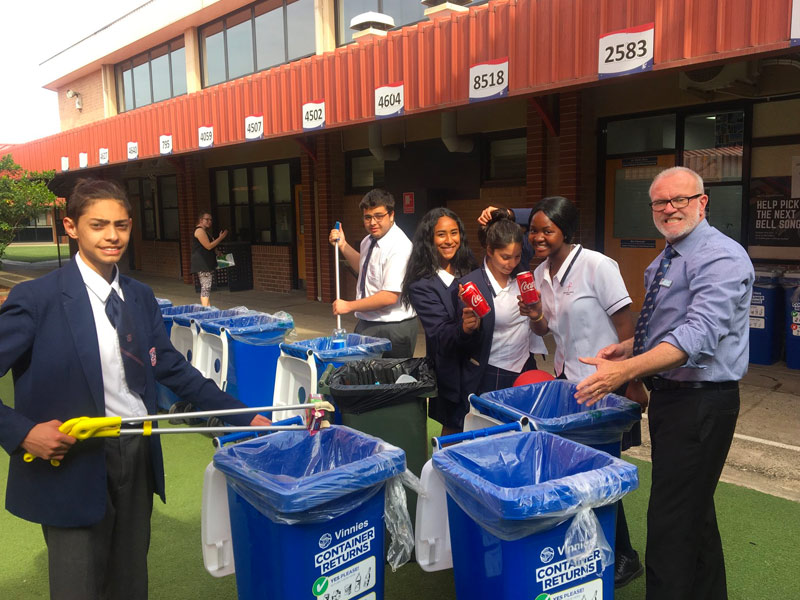 Staff and students are encouraged to both celebrate and model the gospel values in their daily relationships. Students live out this example as Catechists (scripture teachers) in local state primary schools coordinated through Our Lady of the Way Parish, Emu Plains and contribute effectively to church, society and culture.
The annual Penola Day liturgy and celebrations link the school to the region's Catholic history and heritage. The day allows students to explore greater opportunities to be part of a wider Catholic community in outreach and involvement in social justice initiatives to recommit to Catholic schooling in the 21st century.
---
Learn about Religious Education