School Uniform
Uniforms guidelines and purchasing.
Our students are ambassadors for Penola and should wear their correct uniform with pride at all times.
How a student wears the uniform gives a clear message about how the student sees themselves and the school. Penola's uniform policy outlines what is acceptable in all matters relating to our school uniform and appropriate personal presentation.
Students in Years 7 to 10 are required to wear their full sport uniform to school when they are timetabled on Thursday sport. However, when students are timetabled for PDHPE practical lessons, they must bring their full sport uniform to school in their sports bag and change for that lesson.
Students should be in full school uniform for all excursions and college events or they will not be permitted to attend the event.
Uniform Purchases
The college uses Lowes as our uniform supplier.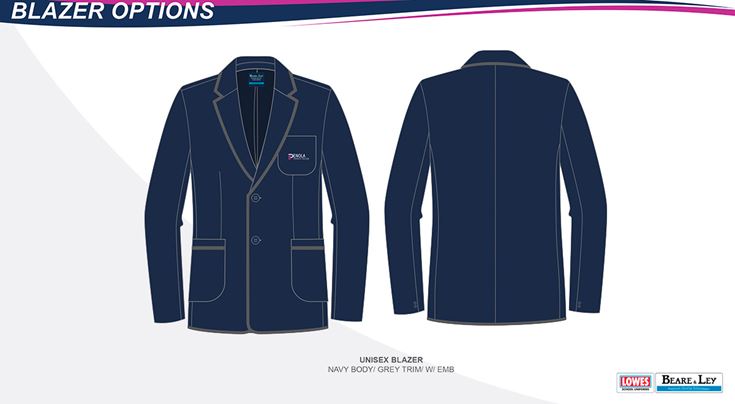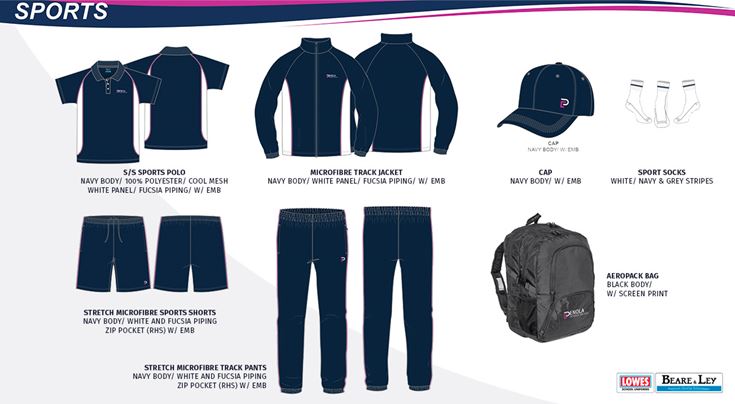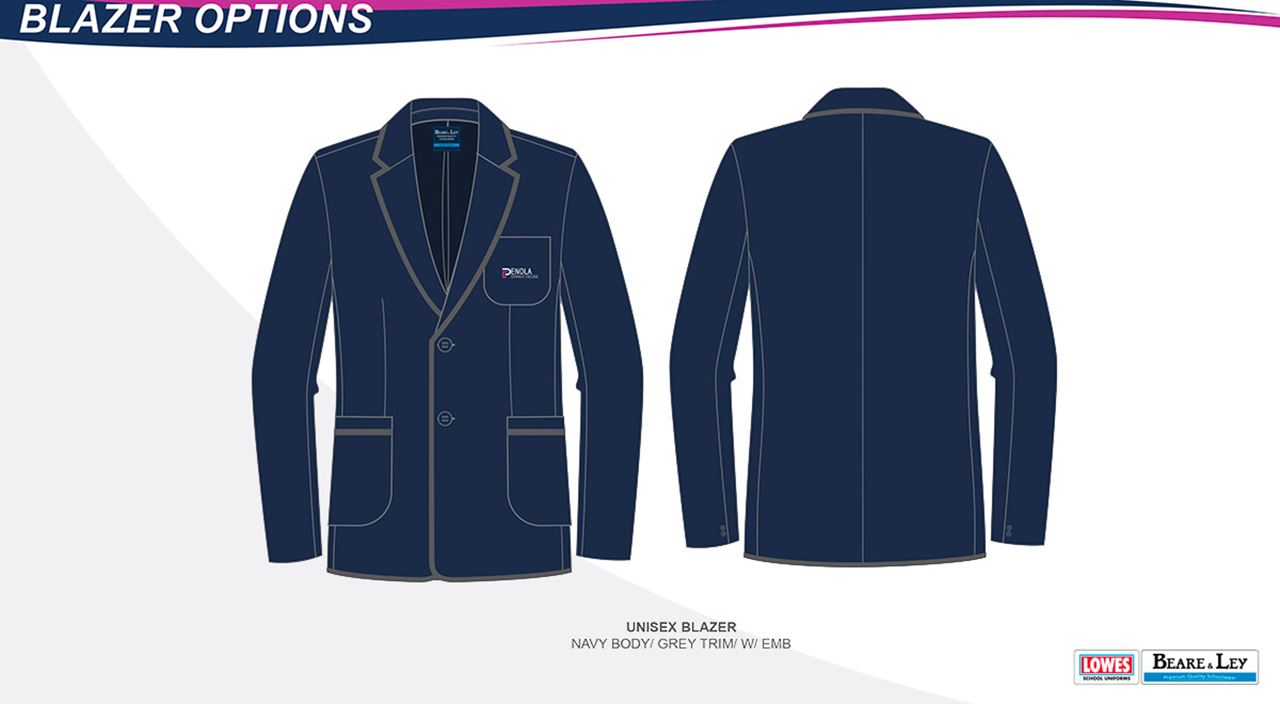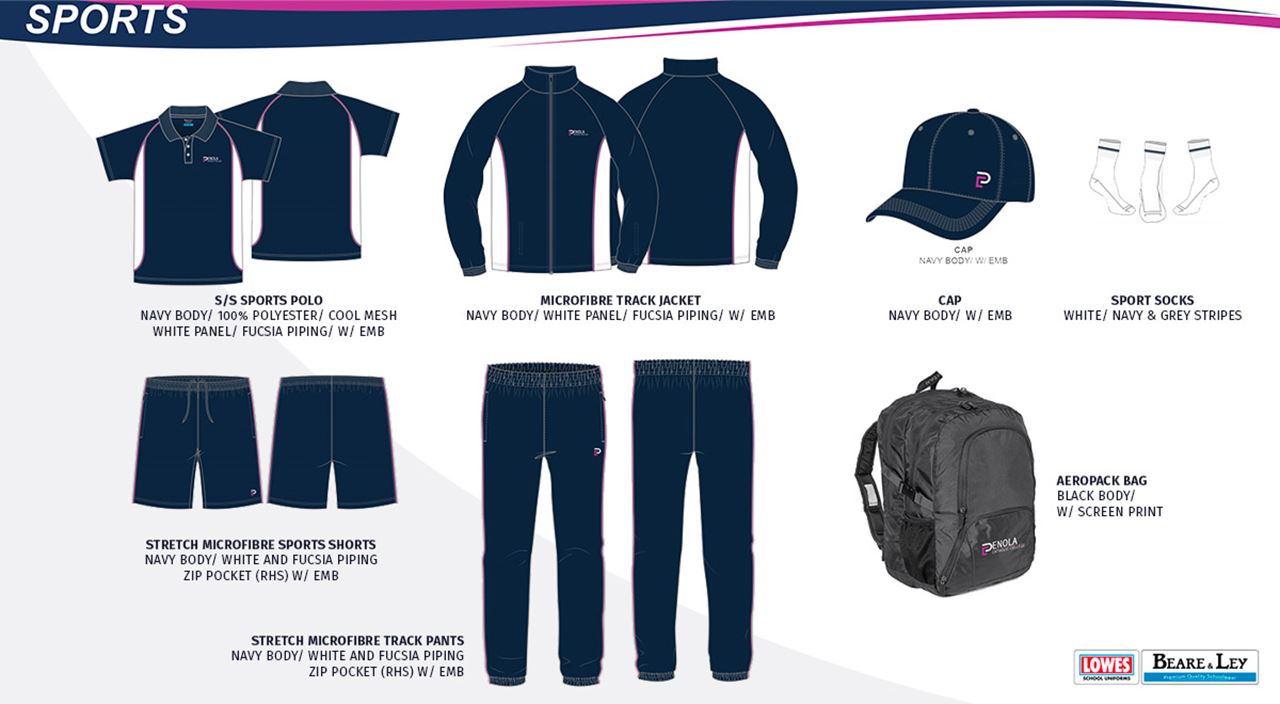 Order in-store
Lowes Penrith
Westfield Shopping Centre,
585 High St, Penrith
p 4721 4340
Store trading hours
Mon - Wed & Fri | 9:00 am - 5:30 pm
Thur | 9:00 am - 9:00 pm
Sat | 9:00 am - 5:00 pm
Sun | 10:00 am - 5:00 pm
Order online
If you are unable to visit the store in person, ordering is available via the Lowes website.
Lowes accepts PayPal, Visa, MasterCard, American Express and Lowes Zero.