Students at Penola Catholic College are treated with dignity and respect.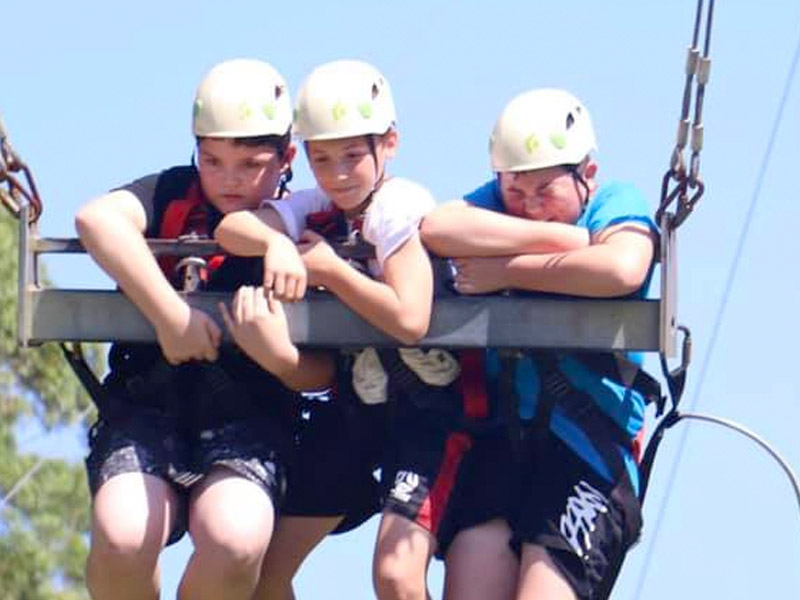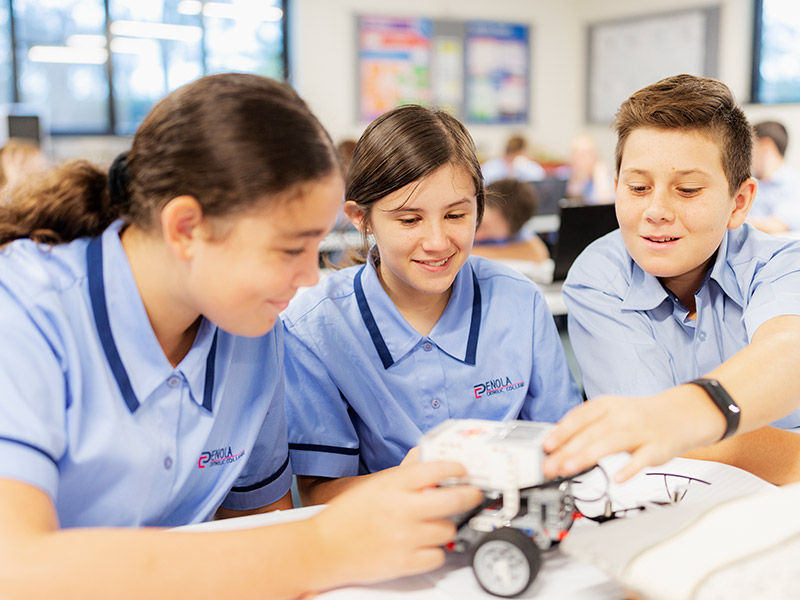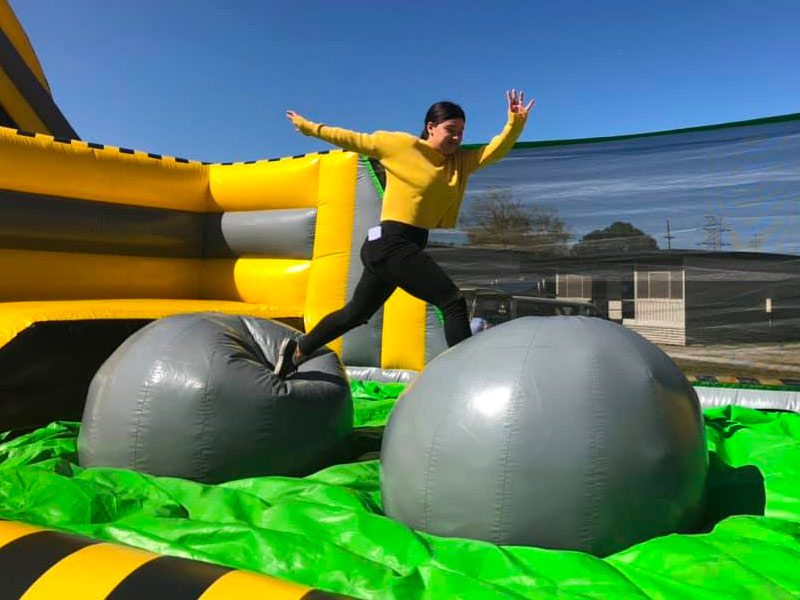 Penola is a safe, caring and welcoming environment. Students are always encouraged to be responsible, respectful and safe learners.
We provide an inclusive and positive learning environment underpinned by a strong pastoral care framework. Our staff are all committed to developing positive and caring relationships with students and parents to enable all students to excel and achieve to their full potential. The college has a strong support structure of Stage Leaders of Learning and homeroom teachers who form close relationships with their classes.
Students enjoy time together in pastoral care lessons each fortnight that are led by their relevant Stage Leader of Learning addressing the learning, emotional and social needs of the year group. As well as this, a social event is planned each semester for each stage such as a movie or disco evening to allow students to have the opportunity to develop positive relationships with their peers and staff.
Penola is committed to keeping our students safe at school and we adhere to the National Catholic Safeguarding Standards and support the National Principles for Child Safe Organisations. A range of checks and undertakings are required for people who work for or provide services to the college. These checks reduce potential risk and form part of the Catholic Education Diocese of Parramatta (CEDP) strategy to build child safe communities.