Keep up-to-date with all the latest news and from Penola Catholic College.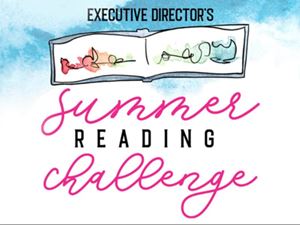 Congratulations to our winners and all who entered the 2021/22 Executive Director's Summer Reading Challenge (EDSRC), it has been an incredible competition this year with a large number of entries.
Categories:

LATEST NEWSLETTER
Our College newsletter celebrates student achievements, projects and upcoming events happening in the Penola Catholic Catholic learning community.
LEARN MORE
---
COMPASS PARENT PORTAL
Skoolbag is our primary parent communication tool for day-to-day operational matters, upcoming events, notices and notifications so it is essential that all parents download the app.
LEARN MORE
---