2019 Vinnies Van
24 Sep 2019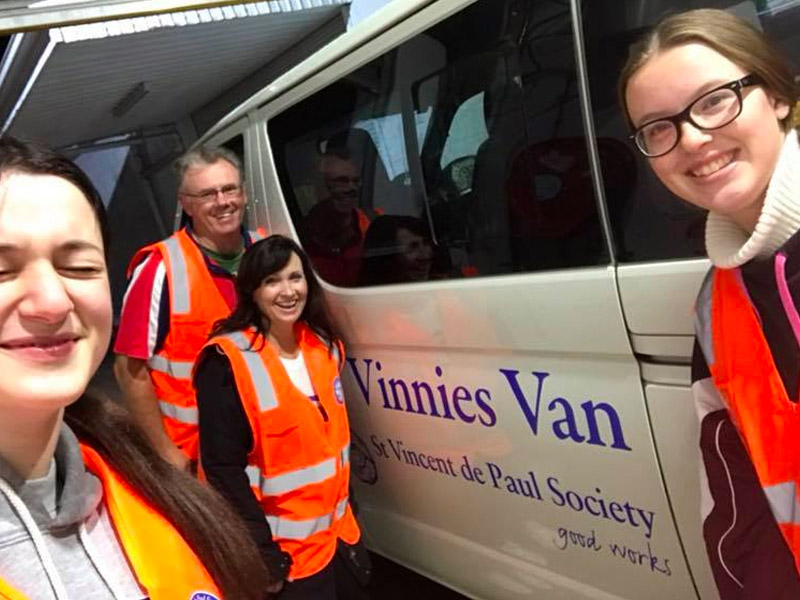 On the 19th of September staff and participated in helping the less fortunate by volunteering at night to Vinnies Van.
Students ventured out into the elements to provide hot coffee, chocolate, and soup along with sandwiches and great conversation to those less fortunate doing it tough. This is a great insensitive that allows students to be able to recognize how fortunate they are as well as allow students to give back to those in need.
The Vinnies Van provides friendship, compassion, and dignity to those experiencing homelessness and social isolation in the Mount Druitt and Parramatta areas. It also provides food and referral. It operates 364 days per year and provided 8,790 meals last year.
Thank you to all our staff students who participated in volunteering for this great cause.