Assessments
Policies and procedures.
Penola assessment requirements are mandated by the NSW Education Standards Authority (NESA) for our students in either Year 10 (RoSA - Record of School Achievement), Year 11 (Preliminary HSC RoSA) or are in Year 12 (HSC).
This page contains videos, assessment booklets and important documents to communicate assessment Information to our students in Years 10 to 12.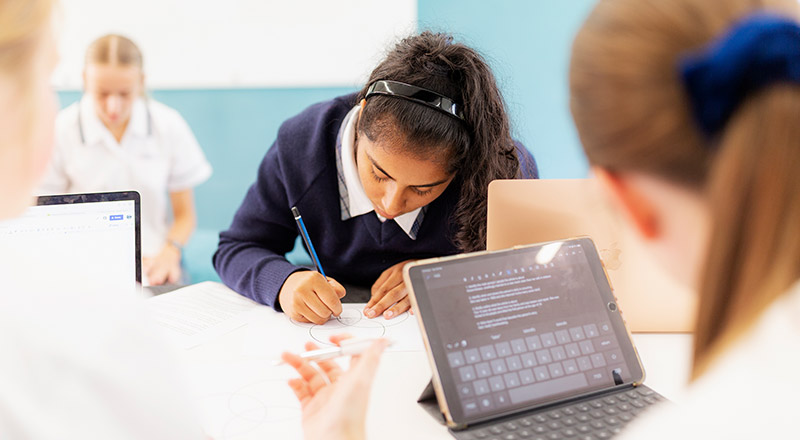 Assessment Information Books
Senior Assessment Videos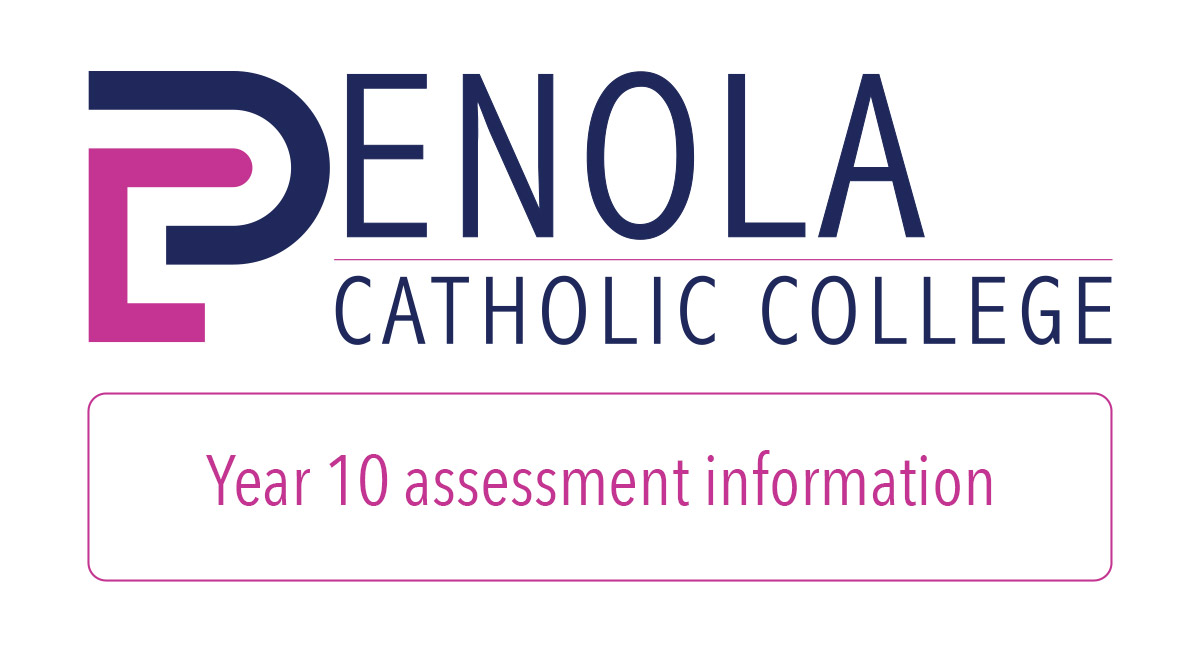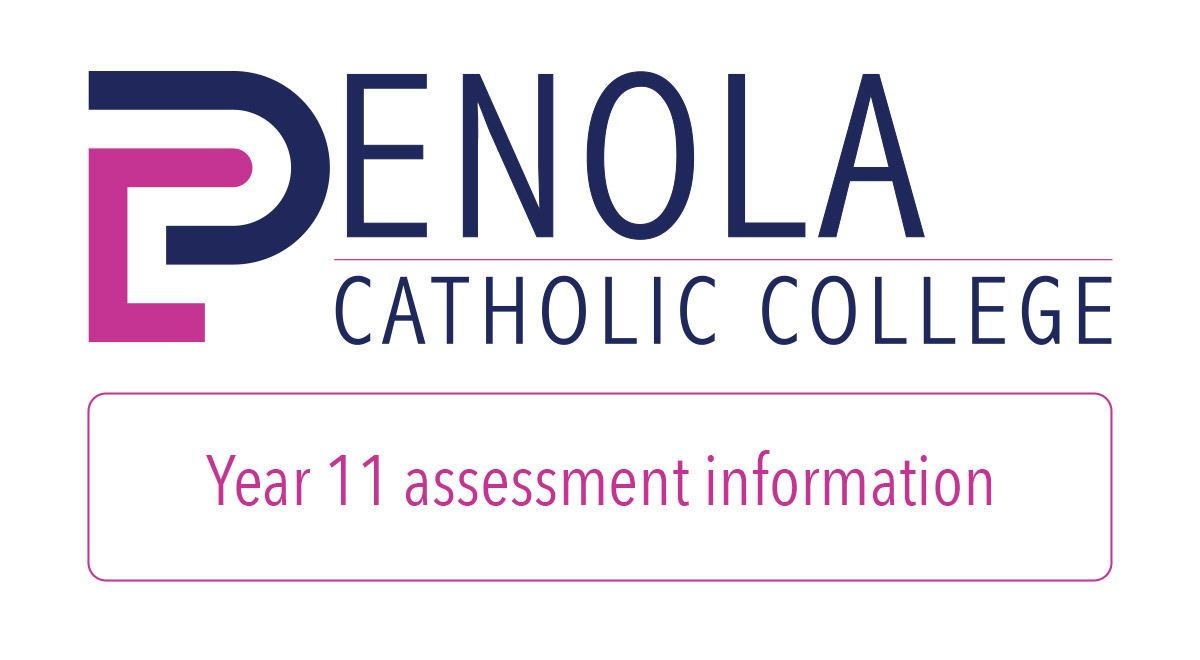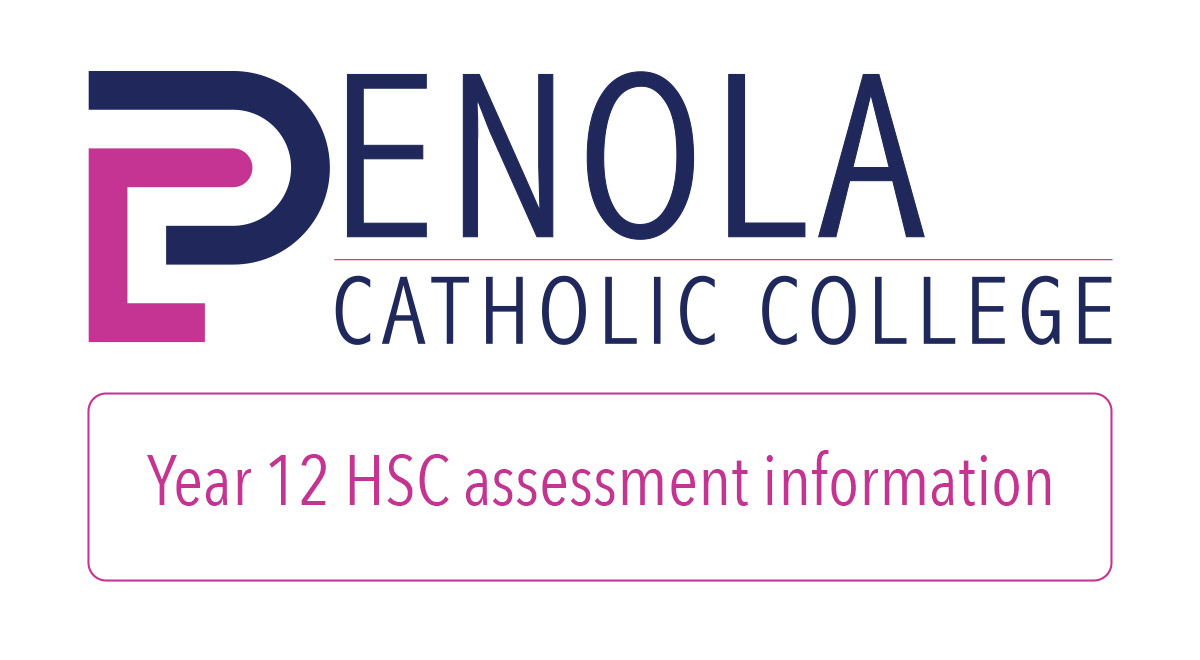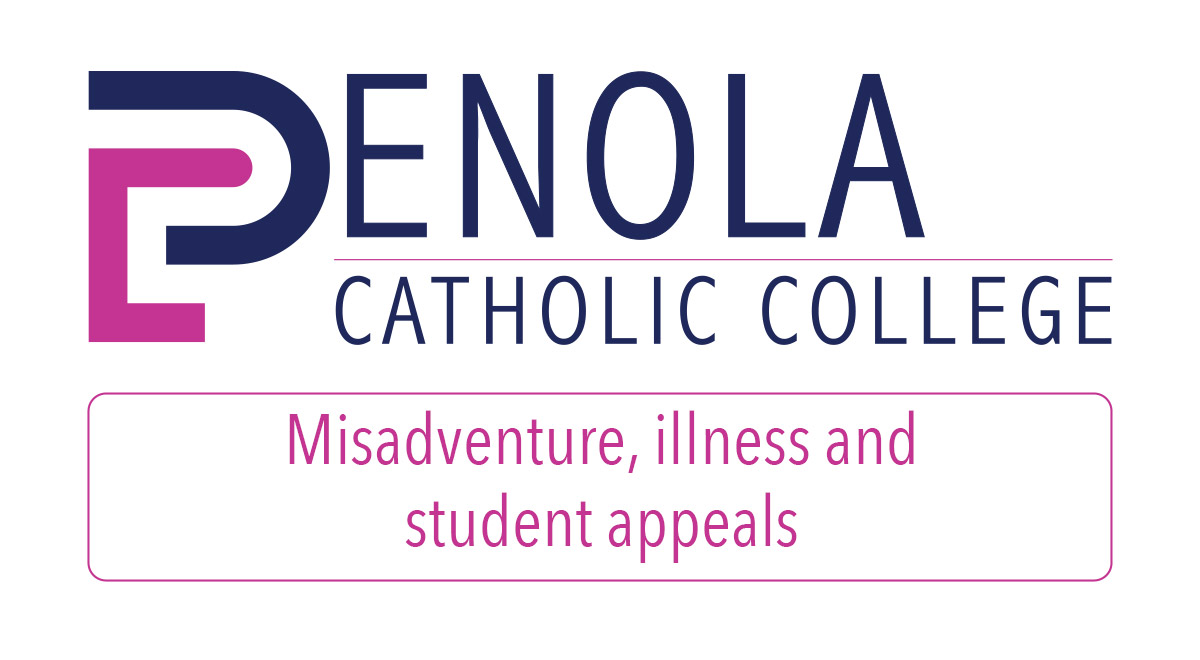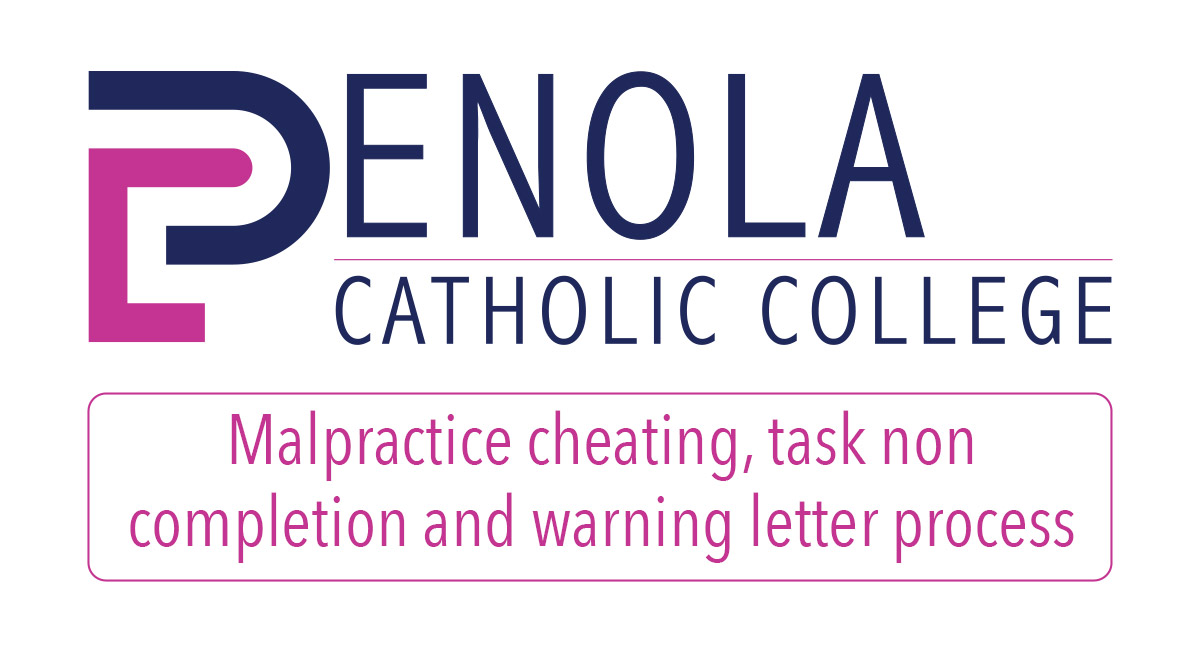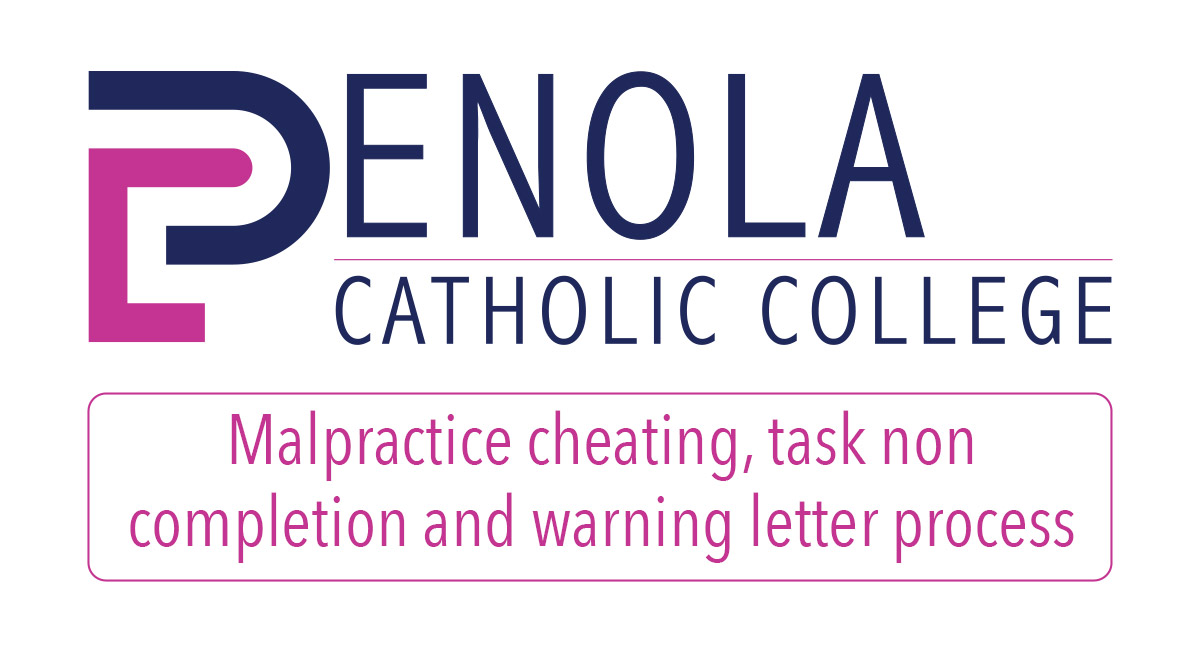 More about learning at Penola